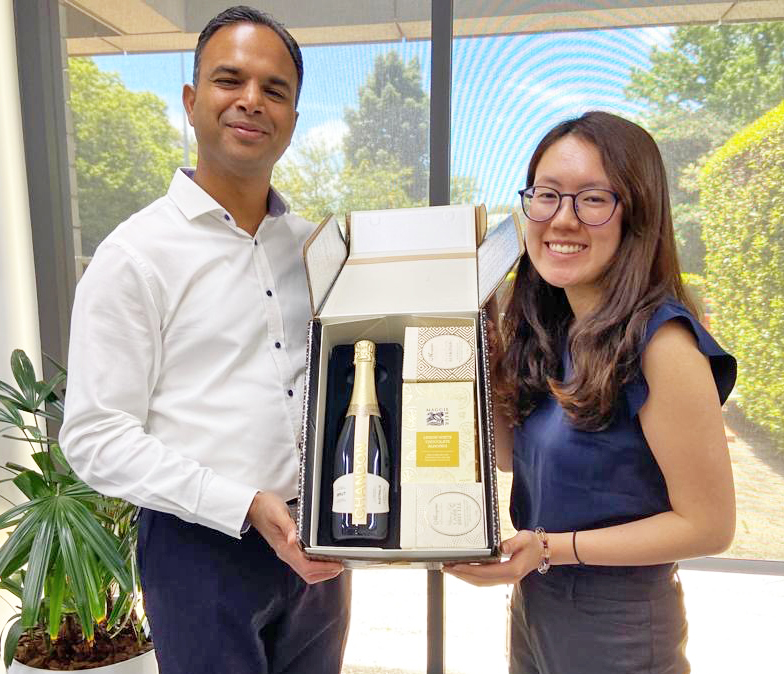 Consultum Awards of Excellence and Recognition Program for 2021.
The program assesses the performances of all practices and individuals from 1 January through to 31 December who are part of the consultum Financial Adviser network.
AMA Financial Services staff, Venus Wong, Chiara Sewell, Cheryl Martin and Miko Cheung were all recognised for their efforts by the Consultum network.
Miko was nominated for the Support Staff Member/Paraplanner of the Year award.
After joining the team in January 2018 as a Financial Planning Assistant, this nomination exemplifies her strong work ethic, and tireless work in the best interest of clients in achieving their financial goals.
The awards aim to reward and recognise those businesses and key people aligned to the Consultum's culture who are focused on delivering quality advice to their clients.
AMA Financial Services General Manager Danby Sequeira said, "Our practice has long been defined by a culture in which the focal point has been to always act in the best interests of the client."
"This award provides professional acknowledgment and strengthens our resolve to provide ethical advice to the highest level."
"On such awards we build on our reputation as trusted provider of financial advice."
Congratulations AMA (WA) Financial Services.
If you would like to speak to one of our Financial Advisers from the award-winning team, call 1800 262 346 or email advice@amafp.com.au.